Not to be mistaken with the TV show.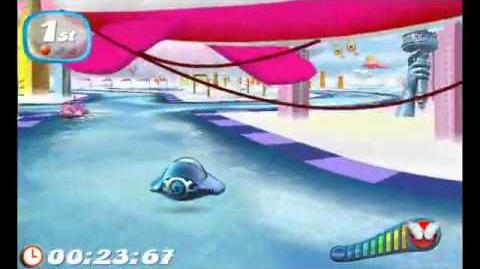 The Kerwhizz Game was an online game which is located on the Cbeebies' website.
The game is similar to the TV show, with the player having to answer questions before choosing a pod mod and racing.
Controls
Edit
The quiz questions are answered by clicking the answer with a mouse. In the race, the left and right arrow keys are used to steer and the space bar is used to activate the pod mod, which then will have to recharge before being usable again.
In late 2017 BBC removed the Kerwhizz game from the Cbeebies' website in order to focus more on mobile devices.
The game was previously hosted here.